THE ULTIMATE SOLUTION IN PRIVATE PROPERTY TOWING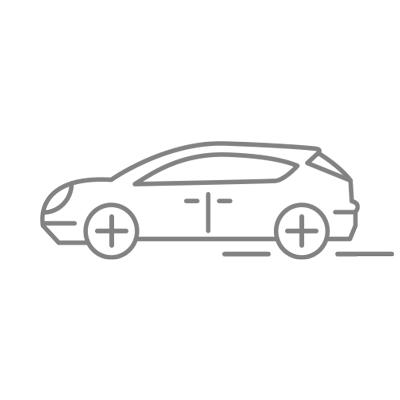 Cost Free Parking Solutions
When unauthorized people park on your property, we'll remove the vehicle at no cost to you. As your vehicle removal partner, our mission is to keep your property clear of nuisance vehicles that can affect your business and be a risk to the safety of your residents or guests.
No matter the time, day or night, we're here for you. We are committed to a fast response to resolve private property parking issues.
24/7 we have you covered
We know if you're calling us, you're in a stressful situation. It's important to us that we alleviate that stress. Our Operators have been in the field 10+ years. With speed, knowledge and great customer service, we'll help you sort everything out as efficiently as possible!
With the latest trucks and equipment, our fleet is capable of towing every type of passenger vehicle. The safety of your property is of utmost importance to us, so we take every precaution when removing vehicles.